DIY a Sidekick into a King Cobra
The Action Head hold AFS600mm I that cheaper & with better upper angle.
Why not just buy a King Cobra ? well ........ I learn a lot in the progess of DIY.
Why not WB head ? ..........It too big.
Why buy Side kick ? ........ This part is too hard to DIY and the friction can adjust.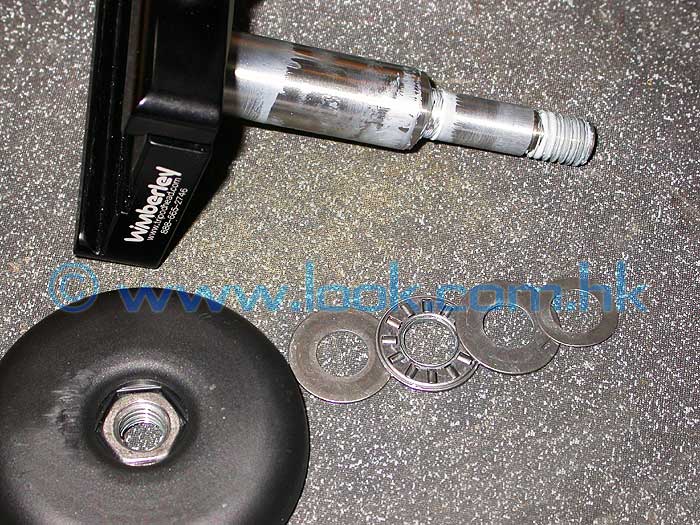 without print on a G1548.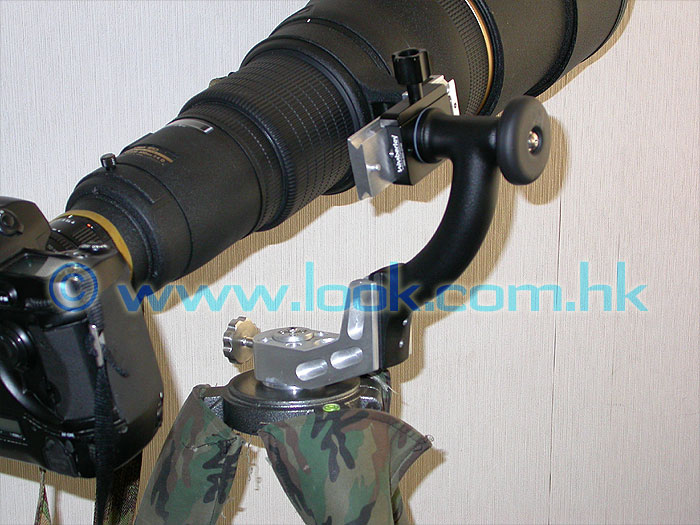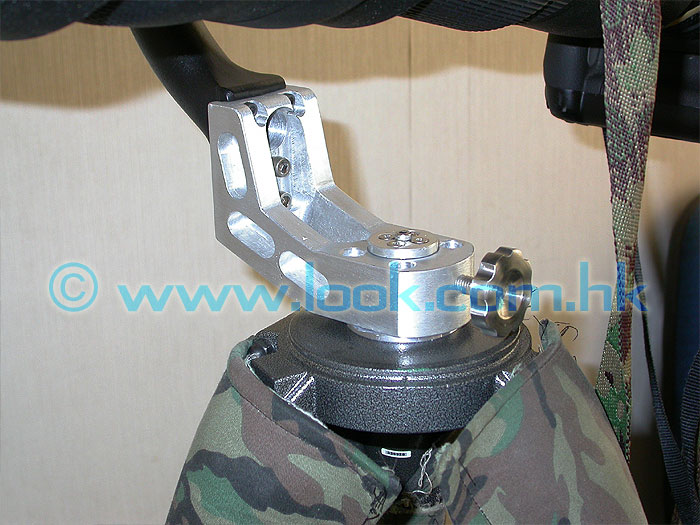 The plates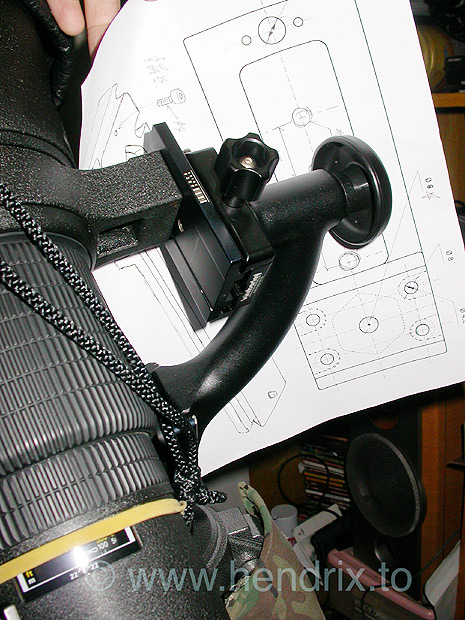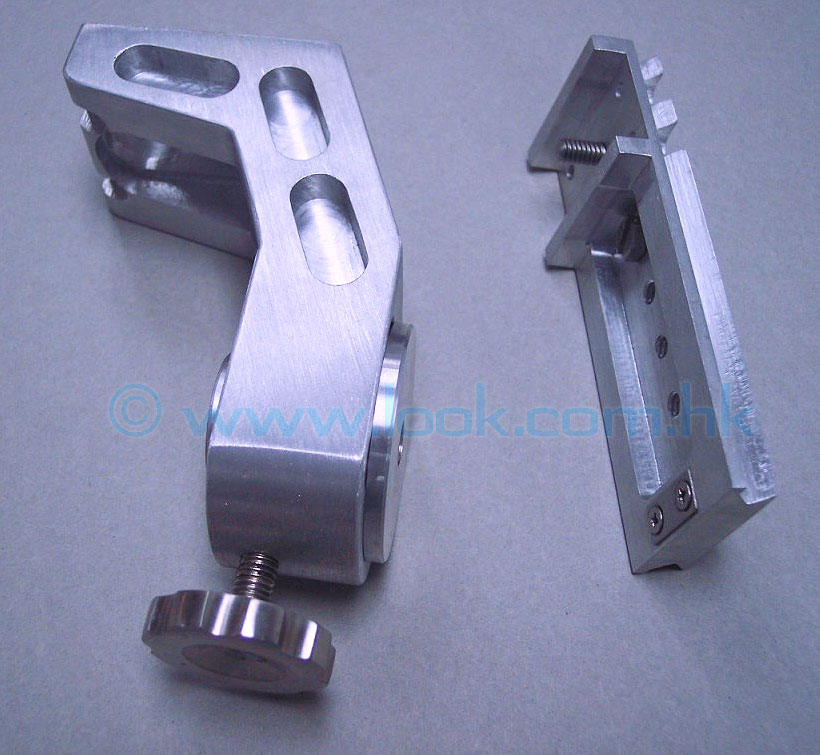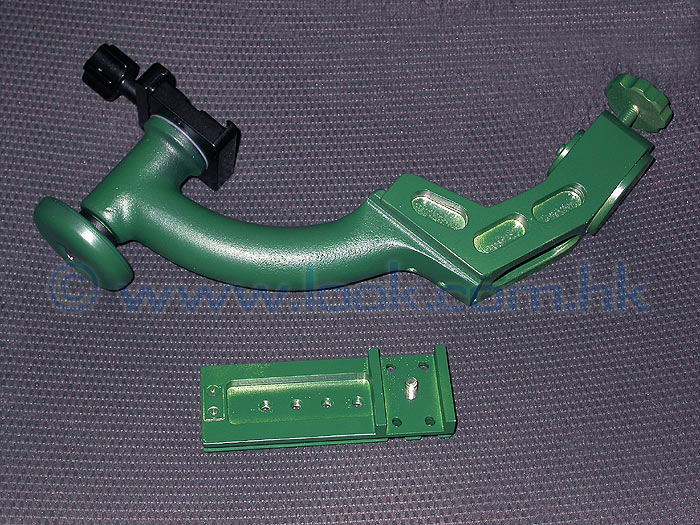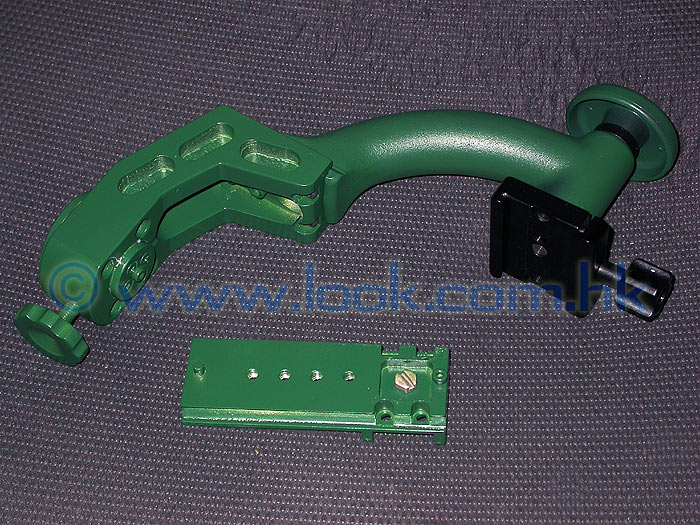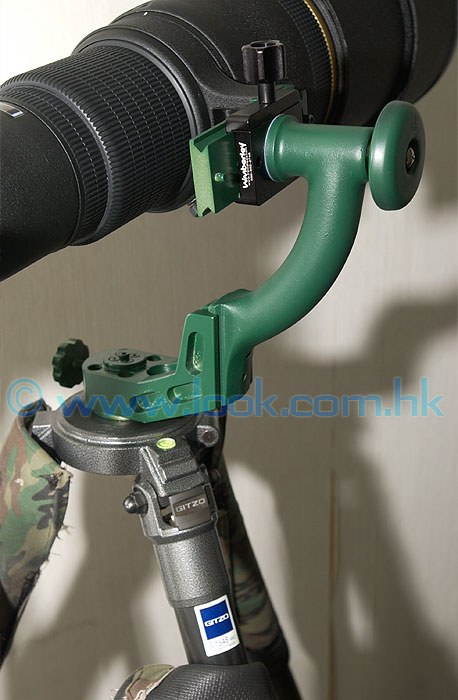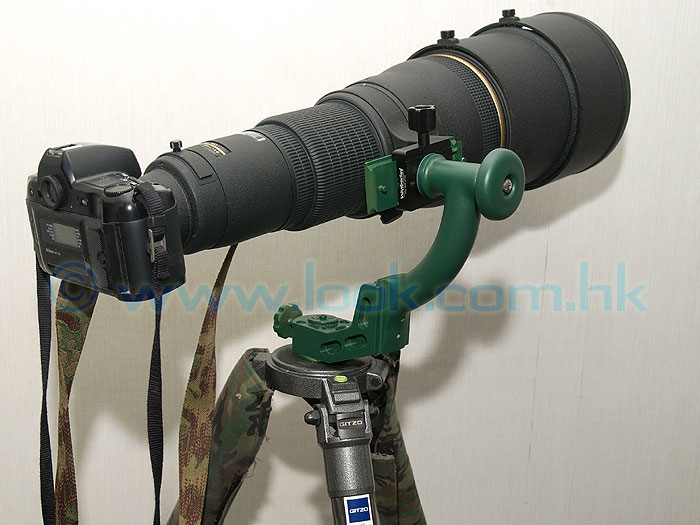 G1548 with camouflage print .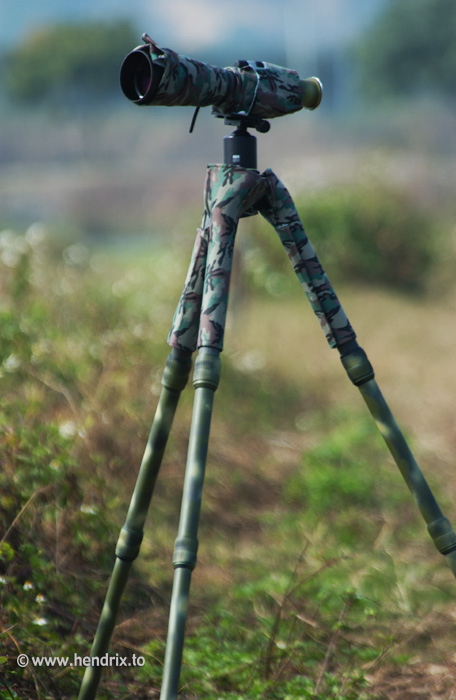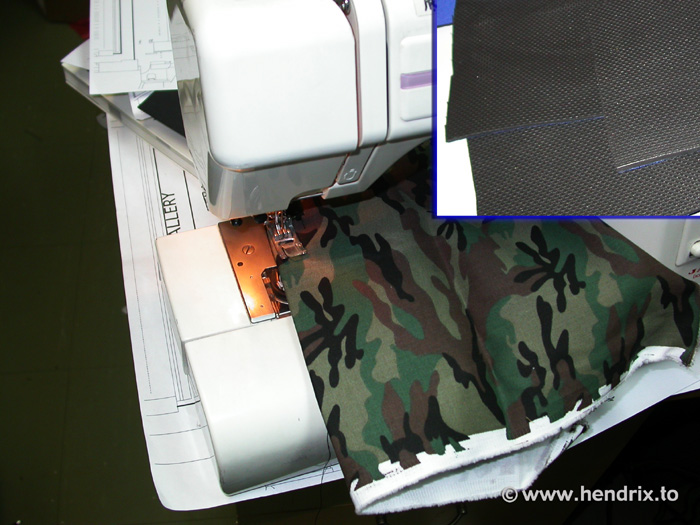 How to carry it .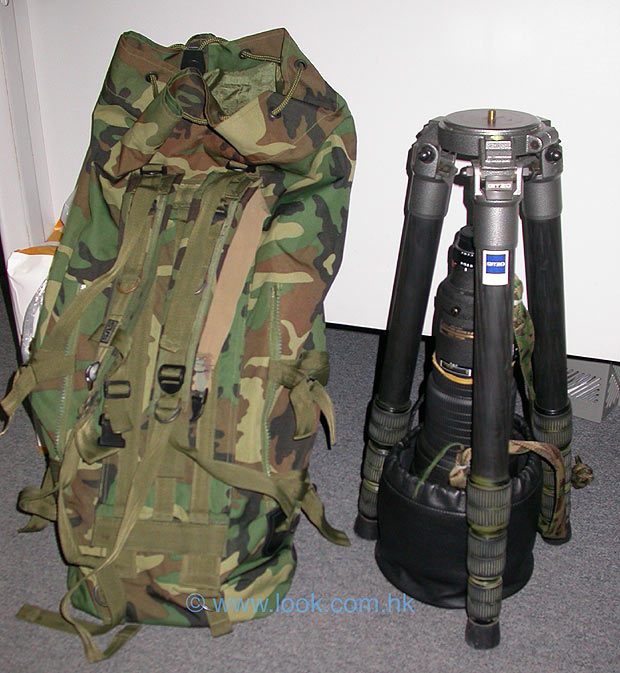 Don't try to loss this !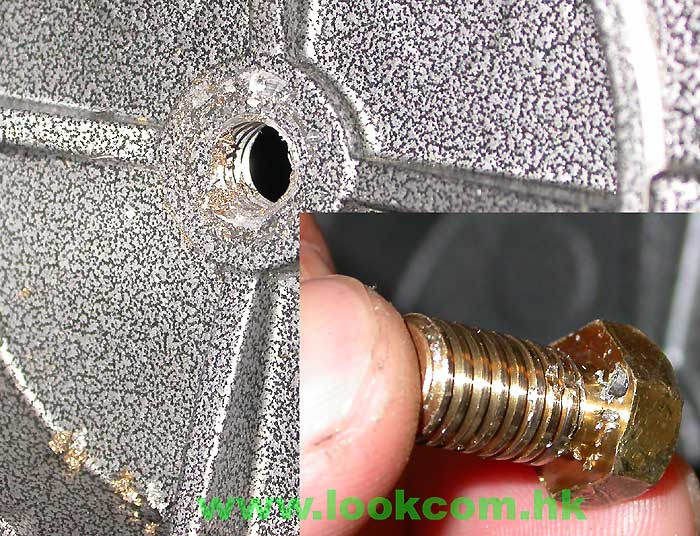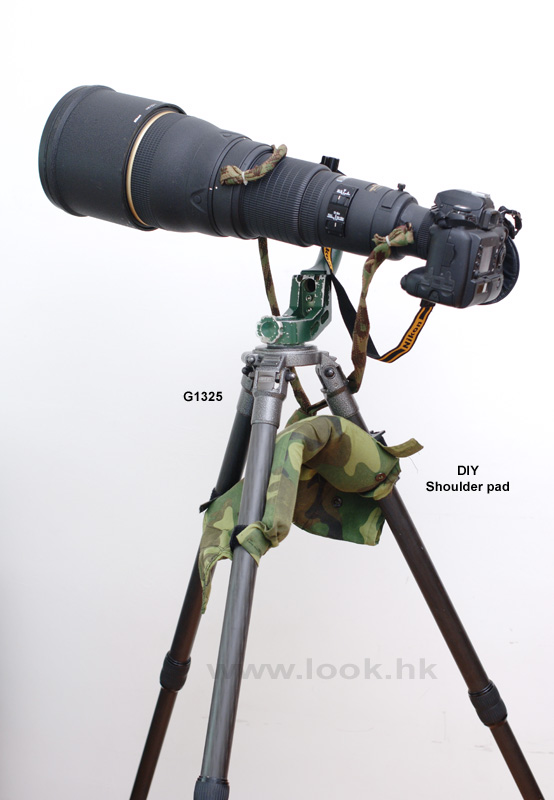 | me | arts | view | wings | face | life | event | city | exp | diy | links |
The photograph world of Hendrix To